There are reports that up to 400,000 bikes are stolen in the United Kingdom every year. Thus cyclists sometimes go over the bar to protect their bikes. So use D-locks for the front and back wheels and then a cable lock that is twisted around the frame to prevent theft.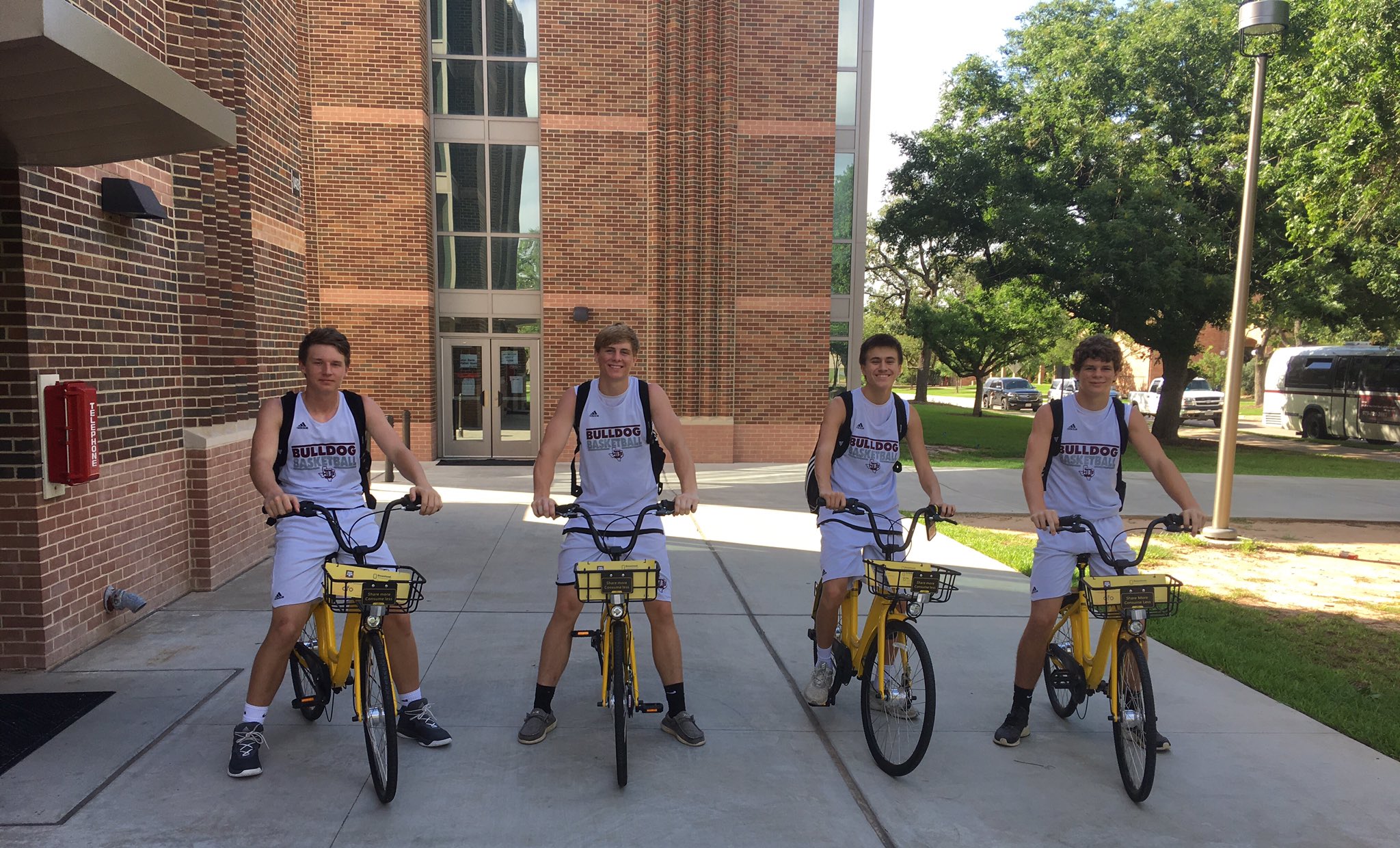 OFO bikes have come to the rescue as the bikes can be left unguarded and unchained. OFO is the first and largest station-free cycle sharing company. The plan is for cyclists to ride and park it anywhere without the stress of searching for a docking station.
The bikes are what Uber is to taxis as they are activated through a free app available online. Cyclists walk up to the distinctive yellow frame and scan the little solar powered panel on the rear mudguard to release the back wheel and get the bike for use.
Cyclists are then charged 50 p for every 30 minutes with the mount debited straight from the account used. Upon completion of trip, the cyclists leave the bike and scan it again. The system reduced theft and stress for the passenger cyclists.
"We've had very few thefts. And riders are remarkably tidy too. You can leave them anywhere, but users tend to park them up next to other bikes," an OFO rep in the UK said.
On the issue of vandalism, the rep downplayed such, saying only one incident has been reported in Cambridge.
The bikes are lightweight, and come with built in lights. There is a chain guard, rack and kick stand aside three gears, as other modern bikes. Since the wheels are solid rubber, there are reduced instances of puncture. At the moment, over 10,000 bikes are in London and there are plans to add ten times the number and extend its use to the suburbs. An idea that sprung up in China in 2014 is now a multination company operating across 250 cities worldwide and servicing 200 million users.